Start Your Virtual Food Drive
As COVID-19 intensifies, the Food Bank faces an unprecedented need. Compared to before the pandemic, we are now serving almost double the households per week. One way to support those who are facing food insecurity is to start your own Virtual Food Drive.
This year, instead of gifts, ask your friends and family to make a gift to tackle hunger. Rally your network to help the community achieve #FoodForAll!
It's quick and easy! Once you've created your team page, you will get a shareable link to your customizable team page where friends, family, and colleagues can make secure online donations.
When we work together, we can make a bigger difference! The Food Bank's purchasing power can turn every $50 donated into 100 healthy meals for those facing food insecurity.
As we look forward to birthdays, holidays, and milestones this year, consider celebrating by joining us in supporting the community. Together, we can provide #FoodForAll!
Step 1
Register your virtual food drive

Step 2
Spread the word about your fundraiser

Step 3
Raise funds to help those facing hunger
Get Started
Whether you are a company or individual, select the type of fundraising page you would like to create.
Featured Fundraisers
1
Incite.org Holiday Support for SF-Marin Food Bank
$254,727.50
2
STUDIO Gallery (Group Fundraiser)
$22,444.70
3
Trivia Night 2021
$19,294.86
4
Lick-Wilmerding High School
$16,608.90
6
Day One Biopharmaceuticals, Inc.
$12,812.00
Get Creative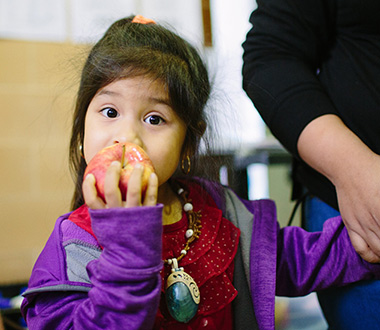 Create a customized page and raise funds to help feed our neighbors
Celebrate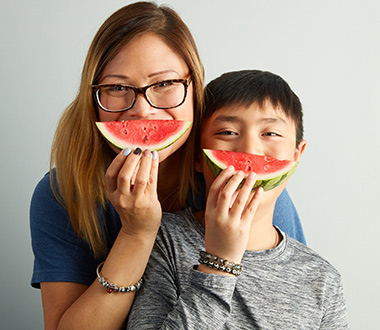 Celebrate a milestone event — birthday, anniversary, and more – while raising funds to support the SF-Marin Food Bank
Honor & Memory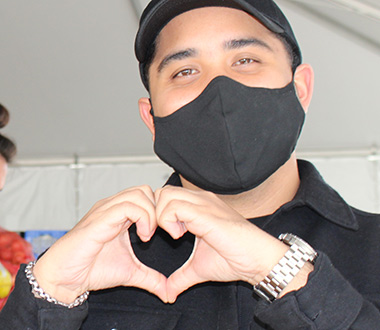 Honor or remember someone special by creating a fundraising page in their name
Find a Virtual Food Drive