A very special thank you to our 2021 Polar Bear Plunge Sponsors!
POLAR BEAR SPONSOR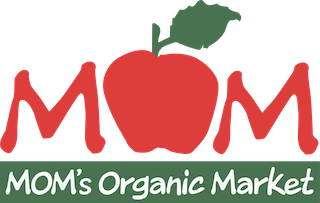 MOM's purpose is to protect and restore the environment. They partner with organizations whose missions align with their own. You can find them supporting environmental policy, offering testimony, and cleaning up our community's green spaces.
ICE SPONSOR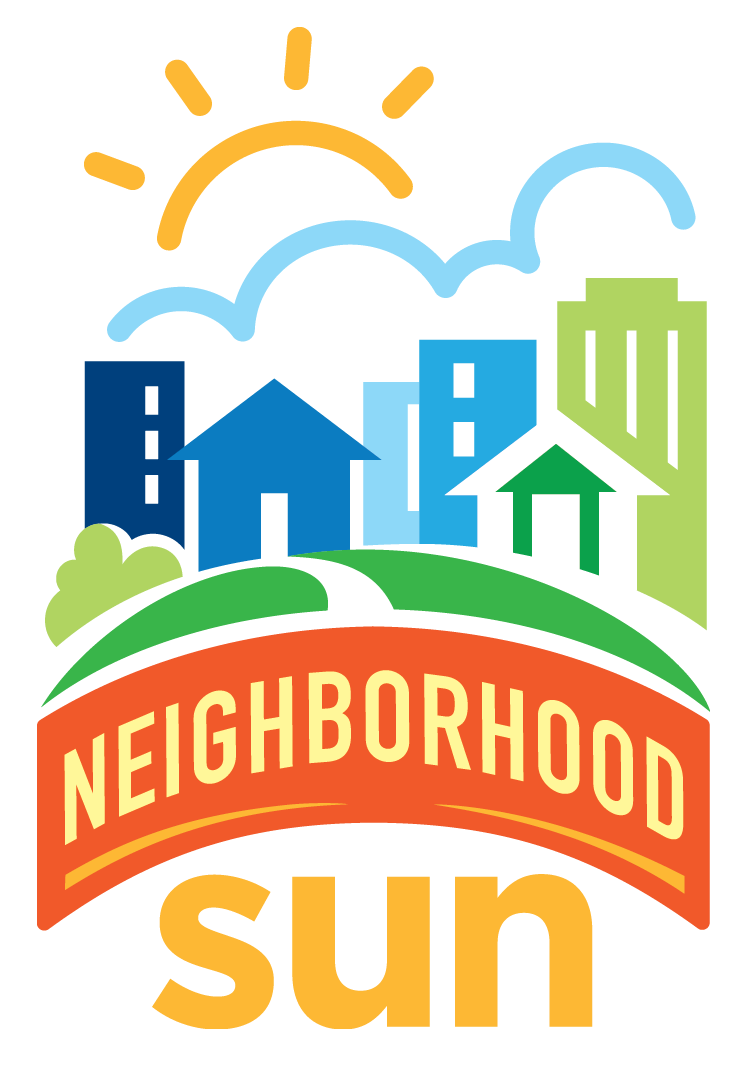 Neighborhood Sun is a community solar company and certified B Corp that works to bring clean, affordable, and local solar energy to Maryland residents who can't have or don't want solar panels on their rooftops. Anyone who pays an electric bill is eligible to subscribe to a solar project and receive a majority of their electricity from locally-generated solar energy!
SNOW SPONSOR

Amalgamated Bank is the bank for people who care what their money does in the world. When you deposit your money at Amalgamated, it supports sustainable organizations, progressive causes, and social justice.
We would like to thank The Green Commuter, Soupergirl, Black Ankle Vineyards and Greenline Paper Company for providing plunger perks and prizes.
Are you interested in becoming a sponsor? Please contact [email protected] for more information.